Month:
June 2023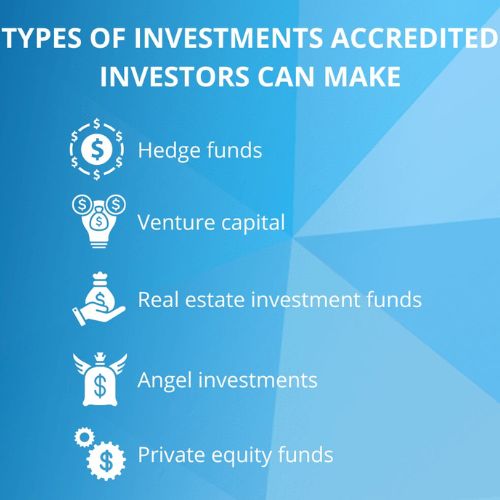 Working an accredited investor list can be a time-consuming endeavor. Getting the right people to take notice of your firm takes a lot of nurturing and hard work. Accredited investors must have a minimum net worth of $1 million which excludes the value of their primary residence. Having these investment heavy hitters on your side…
Read More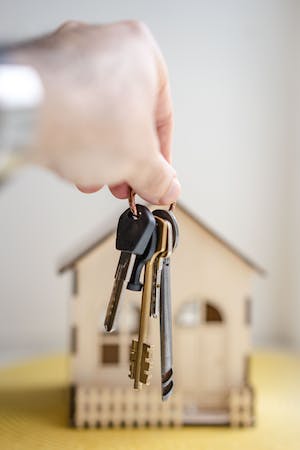 Mortgage brokers are consultants who help homebuyers find the best loan product or lender. Mortgage brokers, who have access to a wider range of lenders and products compared to bank loan officers can help homebuyers find the best loan terms. Find a mortgage broker who has experience in the field to save time and money…
Read More
Recent Comments
No comments to show.