Category:
Business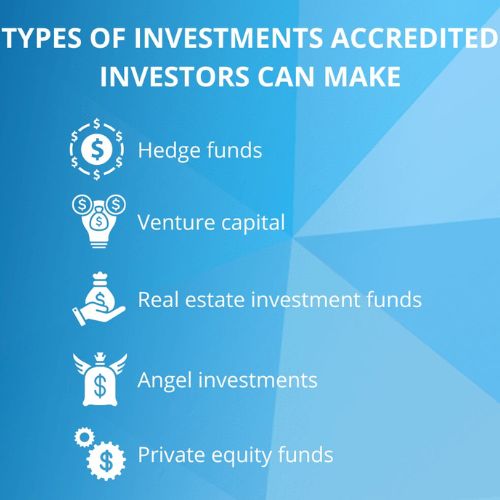 Working an accredited investor list can be a time-consuming endeavor. Getting the right people to take notice of your firm takes a lot of nurturing and hard work. Accredited investors must have a minimum net worth of $1 million which excludes the value of their primary residence. Having these investment heavy hitters on your side…
Read More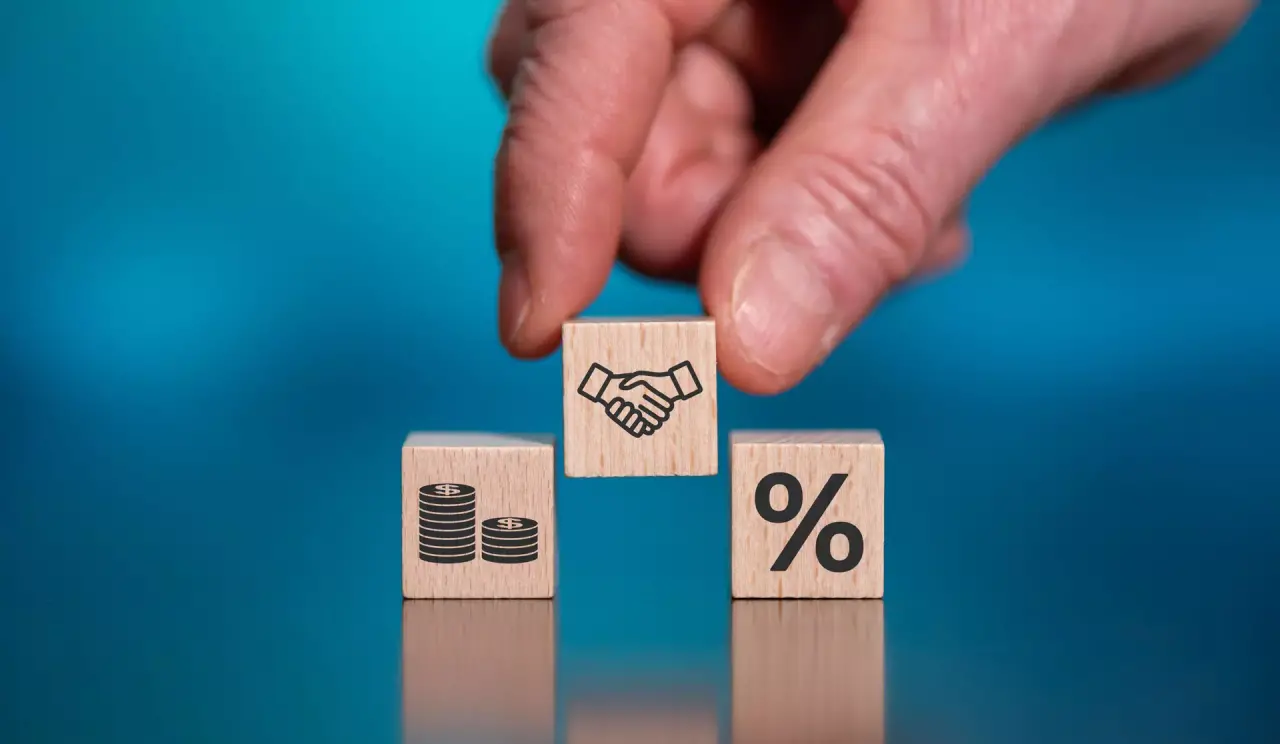 Finance and Business are two disciplines that study the financial side of Business. Finance deals with the earning, saving, and spending of money. While business deals with the legal aspects of Business, its primary goal is to create an organization that sells goods and services. Finance and Business have similar courses of study, but some…
Read More
Recent Comments
No comments to show.