Category:
Finance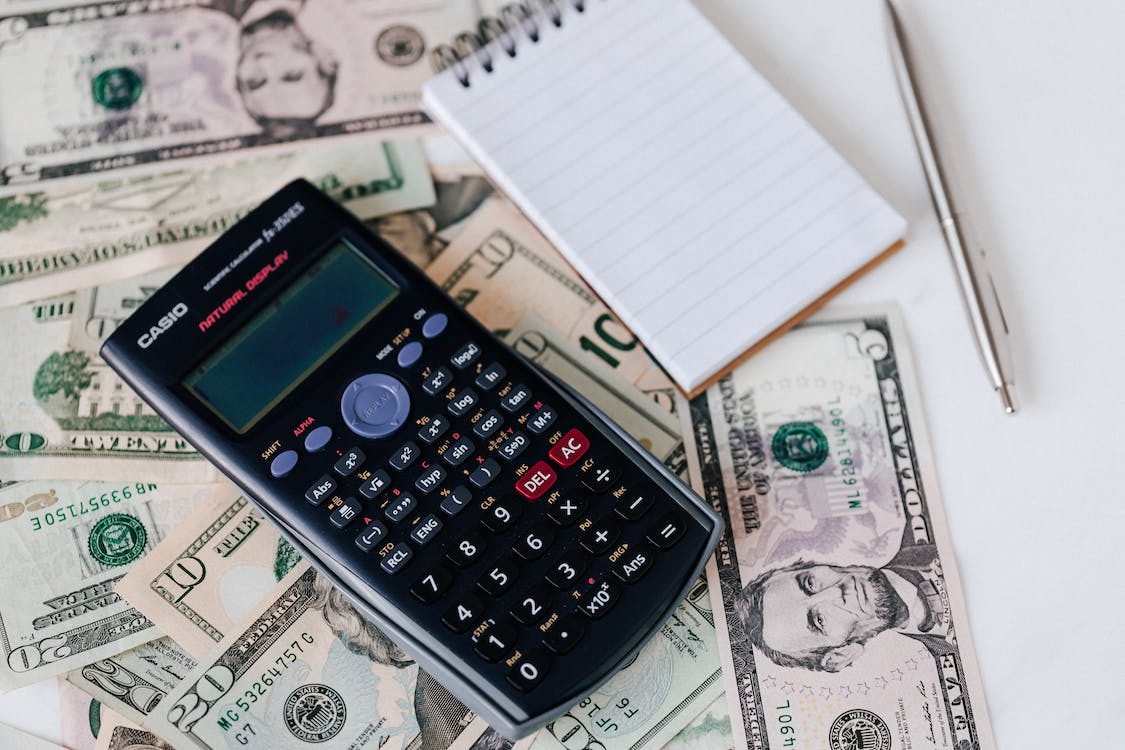 Swift SBF's Comprehensive Guide to ERC Bridge Financing In a world where small businesses face ongoing challenges like cash flow shortages, supply chain disruptions, high-interest rates, and limited access to capital, the Employee Retention Credit (ERC) has emerged as a crucial lifeline. However, the IRS's processing time for ERC claims can stretch up to a…
Read More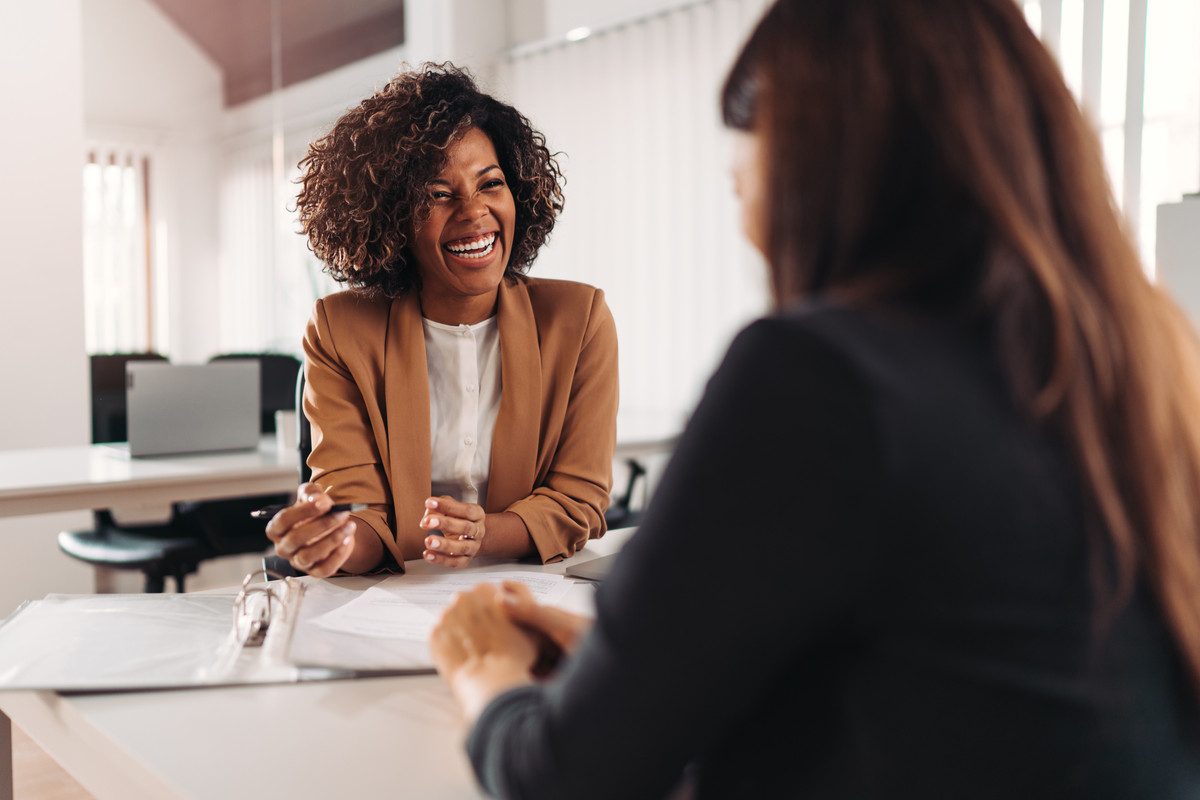 A Financial Advisor is an investment professional. Although some are smarter than the average bear, some can also be full of themselves and talk down to you. You need to make sure that you and your advisor are on the same page regarding your long-term investment strategy. You should also ensure that your advisor understands…
Read More
Recent Comments
No comments to show.