Category:
Mortgage Rates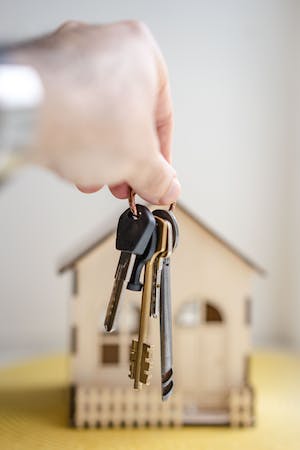 Mortgage brokers are consultants who help homebuyers find the best loan product or lender. Mortgage brokers, who have access to a wider range of lenders and products compared to bank loan officers can help homebuyers find the best loan terms. Find a mortgage broker who has experience in the field to save time and money…
Read More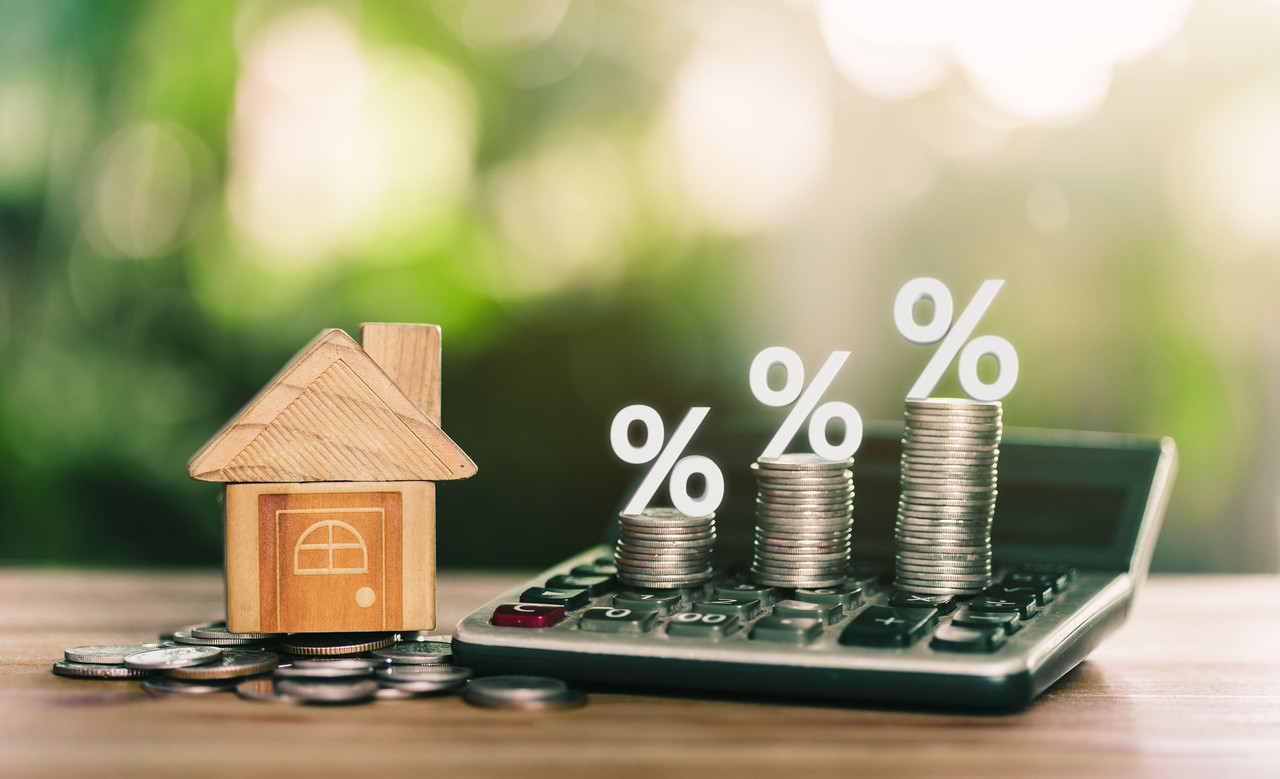 Mortgage rates differ by loan amount, down payment, and credit score. Understanding how these factors influence mortgage rates is critical for securing the best mortgage loan possible. Mortgage rates are determined by banks and lenders based on loan criteria. However, sometimes brokers offer bizarre mortgage rate combinations. When it comes to rates, it's important to…
Read More
Recent Comments
No comments to show.